2015 workshops for graduate students and faculty
The 2015 Anthropology Methods Mall is online with information about four, NSF-supported opportunities for methods training in cultural anthropology.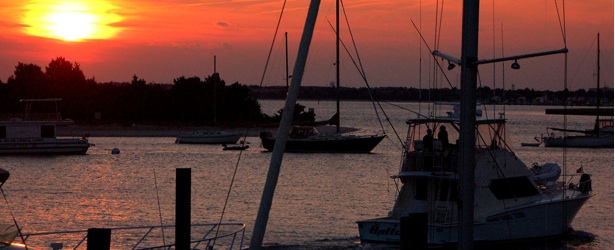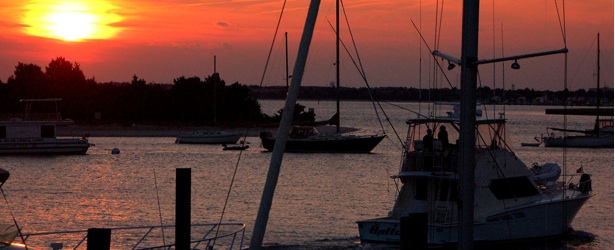 Distance learning courses for 2015
Three years ago, with support from the National Science Foundation, the University of Florida launched a series of courses on research methods in cultural anthropology. The courses carry graduate credit and are open to advanced undergraduates, graduate students, and professionals. There are now five courses in the program, with several more being developed: Text Analysis in Cultural anthropology, May 11–June 19, 2015 Network Analysis in Cultural Anthropology, May 11–June 19, 2015 Methods of Behavioral Observation, May 11–June 19, 2015 Geospatial Analysis in Cultural Anthropology, May 11–June 19, 2015 Video Analysis in Cultural Anthropology, June 29–August 7, 2015 Each course has 12-15 hours of lecture and 30-33 ...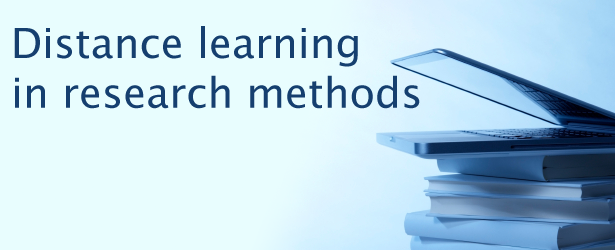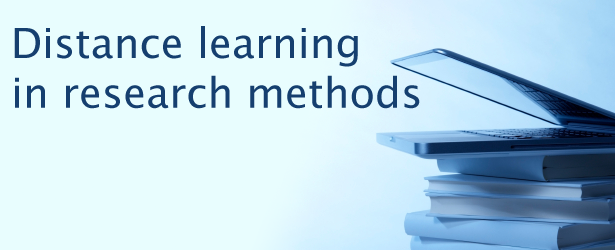 Welcome to QualQuant

QualQuant is a site dedicated to social research methods—qualitative and quantitative alike. It's grounded in a simple idea expressed by H. Russell Bernard in his introduction to the Handbook of Methods in Cultural Anthropology (1998): "Whatever our epistemological differences, the actual methods by which we collect and analyze our data belong to everyone across the social sciences."

We believe that social researchers should be fluent in the full range of methods for collecting and analyzing data. The questions we ask, rather than ideological commitments, drive the choice of one method over another in any particular situation. This website aims to help researchers choose the right tools, emphasizing the integration and complementary applications of qualitative and quantitative data and analysis.
Courses and Workshops

With support from the National Science Foundation, we offer a variety of training opportunities for graduate students and professionals in cultural anthropology. Visit the

Methods Mall

for more information.
Video Tutorials

Learn about methods and how to use common software for qualitative and quantitative field research. The first

tutorial series

by Lance Gravlee focuses on using MAXQDA software to manage and analyze qualitative data.